Bells Irish Lyrics
The Home of Irish Folk Songs
For centuries the world has enjoyed Irish Music and lyrics that have stood the test of time bringing with it the true essence of Ireland, its history, its people and a tradition that is truly unique. Bells Irish Lyrics would like to share with everyone, the spirit of Ireland through music and song.
Every song tells a story which is sincere, honest, and heartfelt. No matter the theme, the lyrics capture that certain something that is genuinely captivating; the stories of a country steeped in history - the times, the places, the hardships, the battles for freedom and the lessons learned.
Historical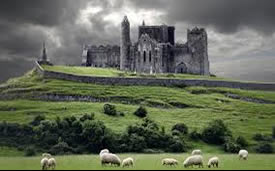 Steeped in history
Traditional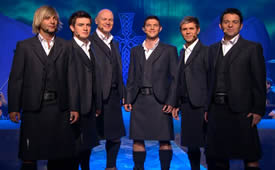 A timeless tradition
Heartfelt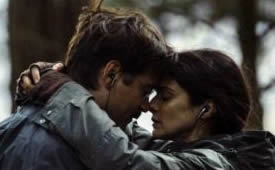 Warm and sincere
The Best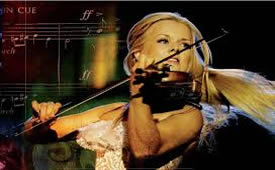 Simply the best...
We look at the best songs Ireland has to offer including traditional folk songs, ballads, love songs, war & rebel songs, drinking songs, and songs from contemporary artists in the modern era.
Lyrics and Artists A-Z
We include a vast array of folk songs and contemporary classics with Ireland's finest including The Dubliners, The Clancy's, The Fureys, Christy Moore, The Wolfe Tones, The Irish Rovers, Foster & Allen, Clannad, Celtic Woman, The High Kings, Sinead O'Connor, The Corrs, The Pogues... and the list goes on. It doesn't get much better than that!
Each category relates to songs and artists - if you click on the 'C' button, you will find songs starting with C as well as artists whose band/stage names or surnames begin with the letter "C", e.g., Celtic Woman, Liam Clancy,The Corrs etc.
References
Because many Irish Folk Songs date back centuries, it is often hard to pin-point the authors and composers of songs. We use a number of reference tools available to us to try and get as close to the source as possible. Some of these include:
Tell us about your Favourite Irish Lyrics
If you would like to see your favourite Irish song lyrics added, please drop us a line and make a request, or you may prefer to send us a copy of the lyrics - you may even like to make a comment about the song - why you like it, what it means to you etc. Hope you enjoy the site and with your support, we can captivate the world with an appreciation of Irish Folklore and the lyrics that truly convey the spirit of Ireland.
Christmas is such a special time of the year when families come together and celebrate this festive occasion of giving and sharing in the true spirit of Christmas. We would like to share with all of you - Xmas in Ireland - a collection of our favourite Christmas Song lyrics performed by renowned Irish artists.
St Patrick's Day Countdown
Join with us as we countdown to the merriest time of the year, St. Patrick's Day! 🍀🎉
Get ready to celebrate this festive occasion with music, dance, and all things green.
Let the countdown begin to a day filled with laughter, cheer, and the spirit of the Irish! Sláinte!" 🍻🌈
00
days
00
hours
00
minutes
00
seconds