You Are Always On My Mind lyrics
Tommy Makem
Before I met you everything was dreary
I passed my time from day to lifeless day
And then you came and filled my life with sunshine
And now you tell me that you're going away
But, you know I'm broken hearted that you're leaving
I'm sorry too that I must stay behind
But no matter where you go, you'll know I'm grieving
And you'll know that you are always on my mind
I wish you wouldn't take the sunshine with you
I know it's going to follow you away
Is there nothing I can do to stop you going?
I wish that you would change your mind and stay
For, you know I'm broken hearted that you're leaving
I'm sorry too that I must stay behind
But no matter where you go, you'll know I'm grieving
And you'll know that you are always on my mind
Well there's no use in pretending I won't miss you
The lonely days are coming from now on
I'll remember all the joys we shared together
And I hope you won't forget me when you're gone
For, you know I'm broken hearted that you're leaving
I'm sorry too that I must stay behind
But no matter where you go, you'll know I'm grieving
And you'll know that you are always on my mind
Song & Artist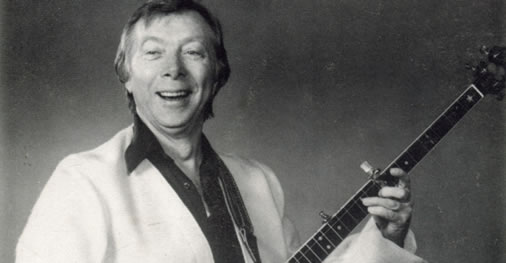 Composer & Lyricist: Tommy Makem - 1969
Born: 4th November, 1932 in Keady, Counyt Armagh, Northern Ireland.
Died: 1st August, 2007 in Dover, New Hampshire, USA.
Music Styles: Irish Traditional, Folk
Occupations: Musician, songwriter, artist, poet
Instruments: Banjo, tin-whistle, vocals
Active Years: 1956-2007
Associations: The Clancy Brothers, Makem & Clancy, The Makem Brothers, Barley Bree, Sarah Makem
Brief: A song about a man who leads a fairly dreary life till he meets the love of his life only to become broken-hearted when she tells him she is leaving.