She Moved Through The Fair lyrics
Celtic Woman
My young love said to me
My mother won't mind
And my father won't slight you
For your lack of kind
Then she stepped away from me
And this she did say
"It will not be long love,
Till our wedding day".
She stepped away from me
And she moved through the fair
And fondly I watched her
Moved here and move there
Then she made her way homeward
With one star awake
As the swan in the evening
Moves over the lake
Last night she came to me
She came softly in
So softly she came
That her feet made no din
Then she laid her hand on me
And this she did say
"It will not be long love,
Till our wedding day".
The missing third verse:
The people were saying,
No two e'er were wed
But one had a sorrow
That never was said.
And I smiled as she passed
With her goods and her gear,
And that was the last
That I saw of my dear
Song Details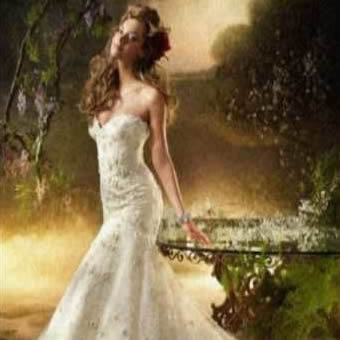 Music: Traditional
Lyrics: Padraic Colum - Irish poet, novelist, dramatist, biographer, playwright, children's author and collector of folklore.
Brief: Padraic had already found the verse of a traditional old Irish song, and wrote two verses to complete the song. He sent the verses to be published when he realised that it needed a third verse to explain that the young woman in the song had died.
The first version of the song was published without the third verse, but subsequently the fourth verse was added. To this day, many versions are still recorded without the third verse, including the featured video in this session.
Category: Traditional Irish Folk Song
Covers: The Celtic Woman, Sinead O'Connor, Andrea Corr, Van Morrison and The Chieftains, Cara Dillon, Loreena Mckennitt, John McCormack, Deirdre Shannon, Meg Davis, Lothlorien, Katie McMahon, Shannon Mccall, Sarah Dinan...
Album by Celtic Woman - Voices Of Angels (Nov 18, 2016)